Your message has been sent. Thank you! - this will change to Thank You for your Enquiry, Our expert will be in touch with you soon !
Group Health Insurance
A Group Health Insurance is a type of health insurance plan that covers for a group of people who work under the same organization. This is often offered as a valuable benefit for employees as the premium for the same is borne by the employer.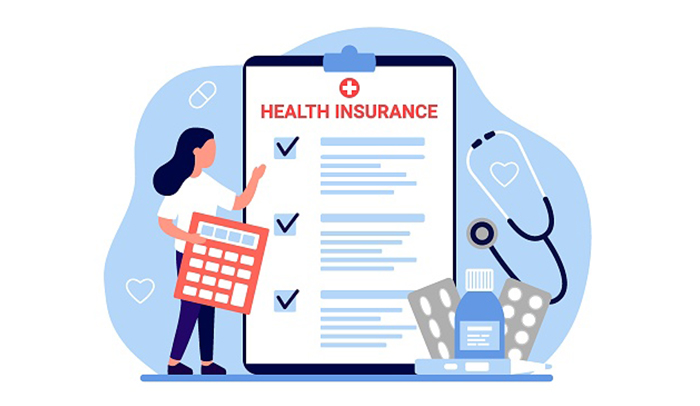 Group Term Life
Group Term Life Insurance Plans, are designed to offer life insurance to a group of people under a single policy.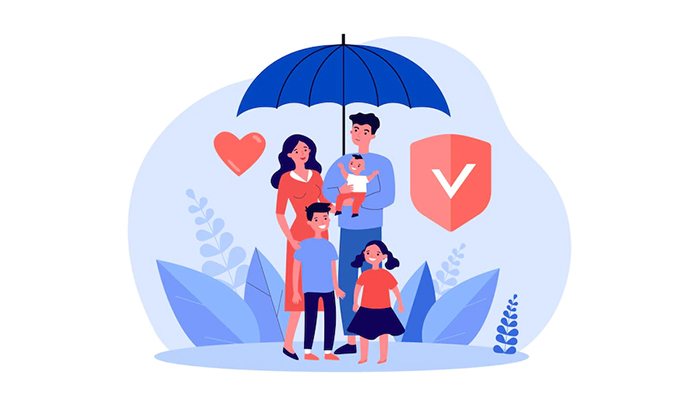 Group Personal Accident
Group personal accident insurance, is a group insurance policy that provides protection to members of group against accidental death or disability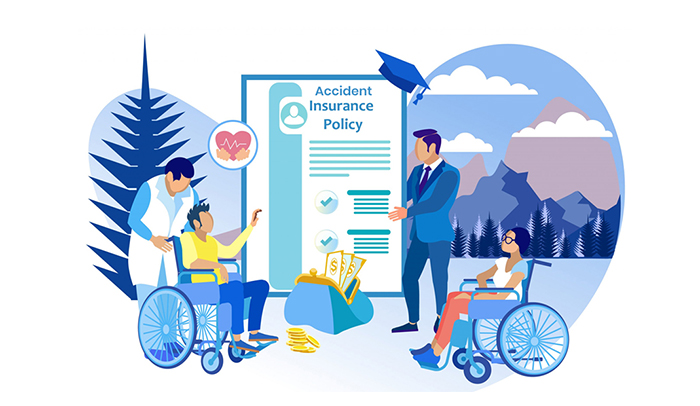 Group Gratuity
A Group plan enabling employers to build gratuity funds systematically to meet gratuity payouts to employees, thereby avoiding uncertain financial strain organization.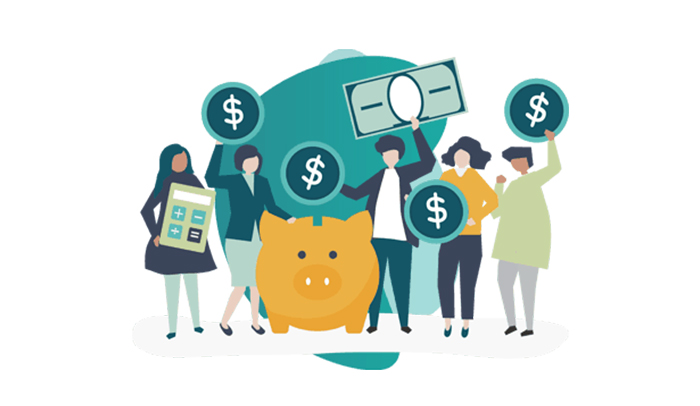 Leave Encashment
Leave encashment is a benefit offered employers to employees, in which an employee can accumulate his or her leaves over a period of time. The accumulated leaves are paid in lump sum to your employees once they are no longer a part of your organization.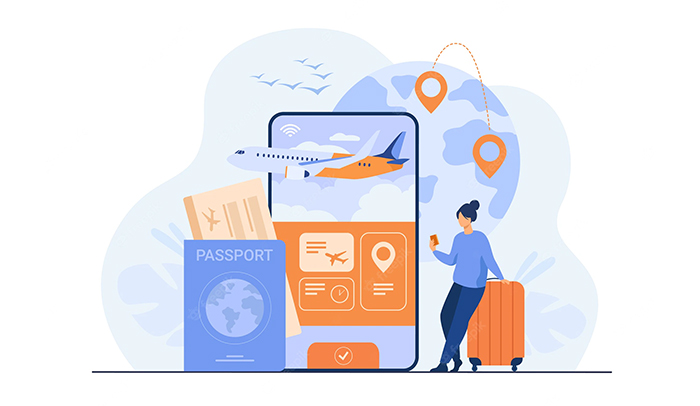 Group Pension Fund
The Group Pension or Superannuation Plans are designed to cater to an employee's retirement needs, typically offered by employers.